At Hoosier Net, we understand the challenges you face in making sure your enterprise network infrastructure provides the features and flexibility your operation needs. You want it to be reliable, secure, efficient, and at a cost that doesn't break the bank. Our private Ethernet services allow you to connect your offices, data centers, and business sites to deliver both IP and non-IP traffic securely across your network. Our Enterprise Ethernet will allow you to connect multiple sites with the high speed you need for your growing business. You can have greater control and flexibility as your business evolves and new opportunities emerge. We will work closely with you to help standardize, simplify, and manage your network using one or more of our Ethernet products. Contact our sales representative today to find out more.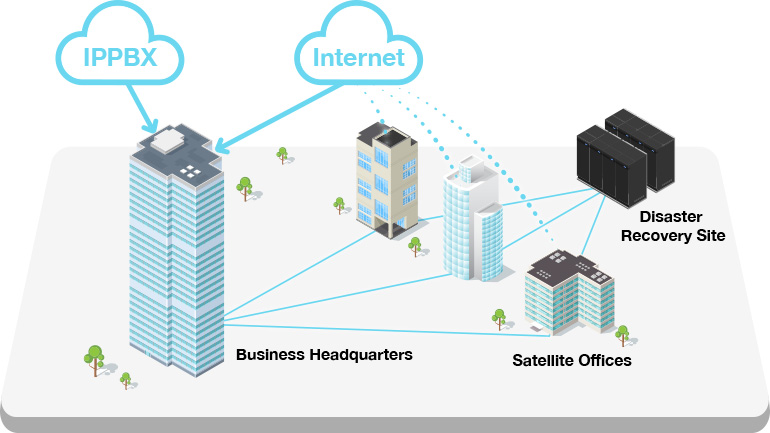 Contact us to learn more about our many Ethernet-over-fiber options that will keep your business connected 24/7.
WAN Transport
All your business locations around the world are connected by one single point of contact over facility-based fiber rings.
READ MORE
DWDM Services
Higher capacity at lower costs, all on a private, dedicated wide-area transport network
READ MORE 
Dedicated Internet Access
Scalable bandwidth that meets your unique network needs. 
READ MORE
Carrier-class PoP with peace of mind backed by our NOC and customer care center that offers a four-hour or better mean time to repair.
READ MORE